High Resolution Scanning Electron Microscope
FEI-Quanta FEG 200F is a versatile high resolution Scanning Electron Microscope.
Specifications:
Source: FEG assembly with Schottky emitter(-200V to 30kV)
Beam Current: >100nA
Resolution: 1.2nm(Gold nano particles suspended on Carbon substrate)
Magnification: 12X-105X
Mode: HighVacuum(for conductors), Low Vacuum(for insulators) and ESEM(for biospecimen)
Accessories available: EDX and WDS

Applications
Surface analysis
Materials evaluation
Failure analysis
Monitoring corrosion
Particle distribution
Structural analysis
Sample Required
Dimension (lxbxh) < 10 mm (button size)
Non conducting samples will require gold coating.
Powder samples : 10mg
Magnetic samples should be pelletized.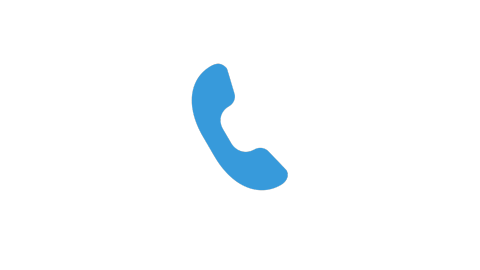 For queries please contact 044-22575935 (HRSEM lab)
Working Principle